PLACES
The fairy-tale island in Venice, Italy
Take the first step out of the vaporetto and there they are. The colourful fairy-tale houses of Burano.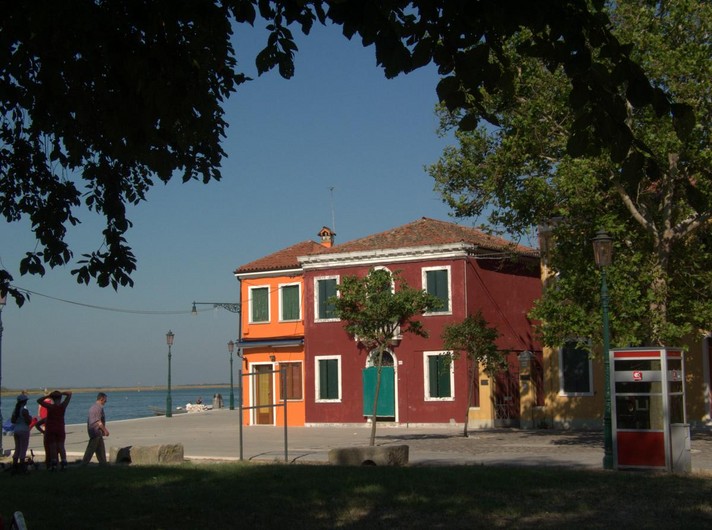 It's easy to reach the island of Burano by vaporetto. The trip lasts less than an hour (you can stop at Murano to buy some glass jewellery) and the island is quite small so you can visit Murano, Burano and Torcello in one day.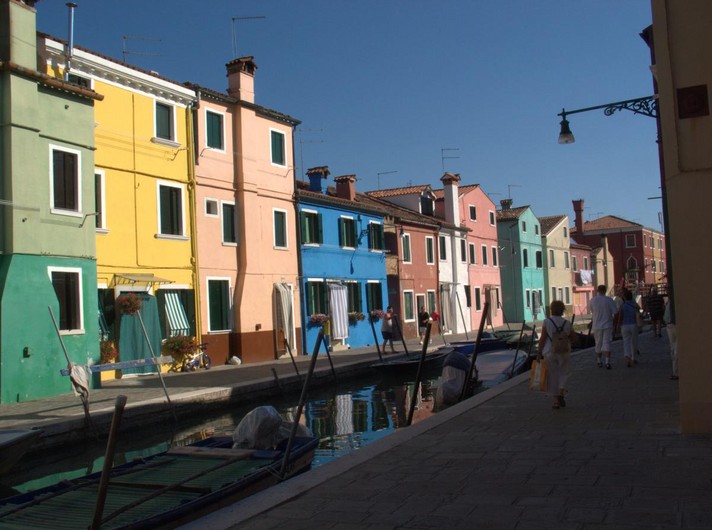 Although colour is not the only characteristic feature of Burano, it was definitely not the famous Burano lace that touched our hearts (although I admit that now I have a nice lace fan in my collection;-))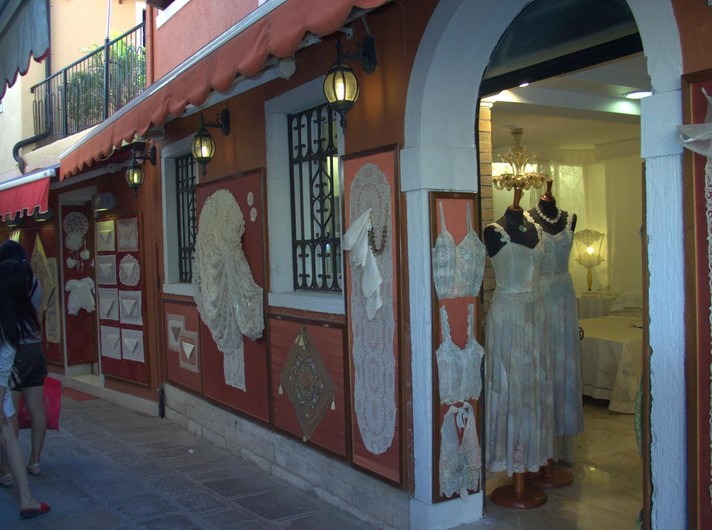 Just look. Almost everywhere around you there are houses painted in various colours.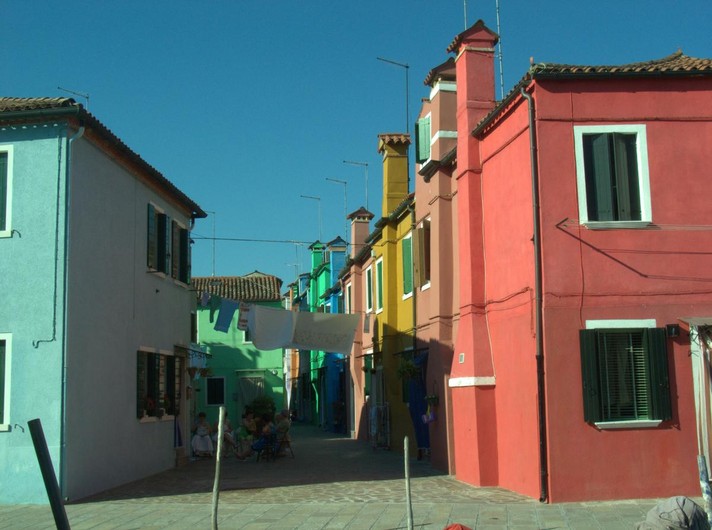 It seems that they are inhabited by some fairy-tale characters, not by humans.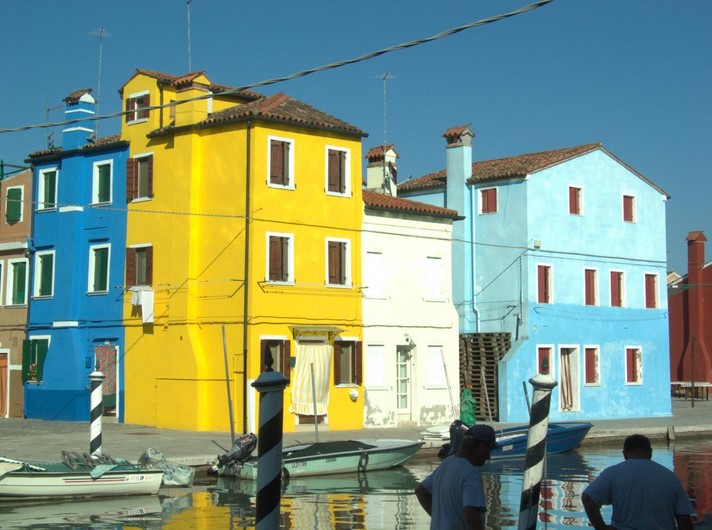 Even the water that flows through the canal seems to change the natural into the supernatural.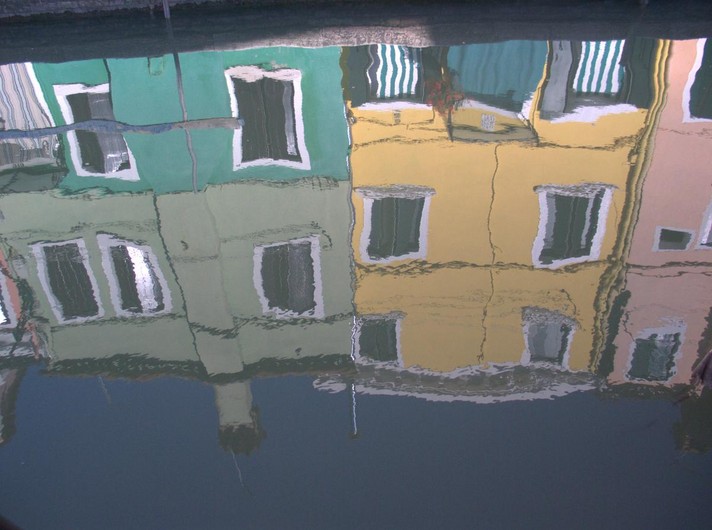 What is one of the many nice things about Burano is that it is uncomparably less crowded than Venice.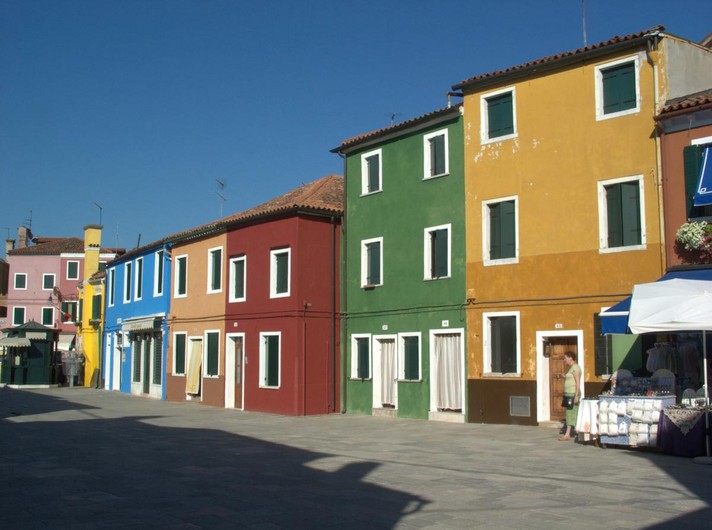 Nobody really hurries there.
It's so peaceful.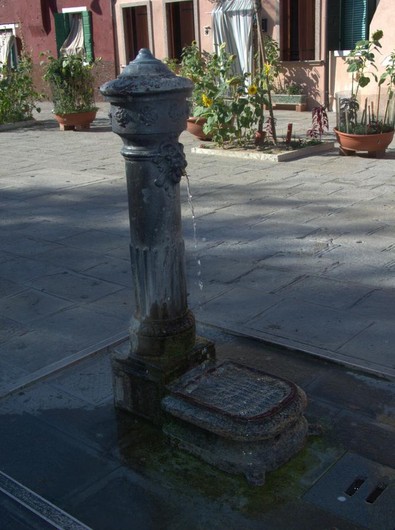 It's a great idea to find some time to go there. It's really worth it.