PLACES
The unmistakably recognizable summit in the Tatras, Poland
Ask anybody you like what the most famous summit in the Tatra Mountains is and I bet they will answer "Giewont". Why is that? Just have a look at it yourselves.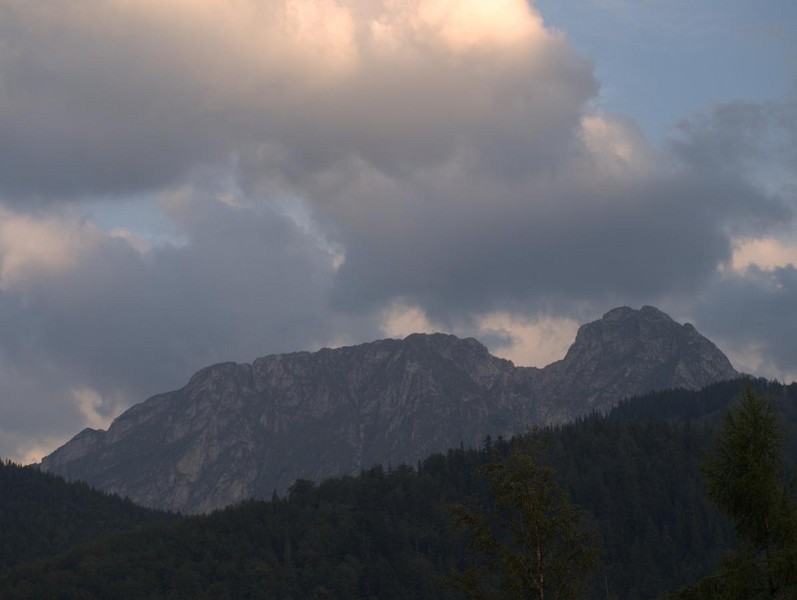 Can you see it? To the left there is a long body lying and to the right there is a head of a knight. He's sleeping. The legend has it that once Poland is in serious trouble, the knight will wake up and rise to help the nation. Well, I don't know about that but the mountain truly resembles a body lying as if waiting for something. And you can stare at it endlessly…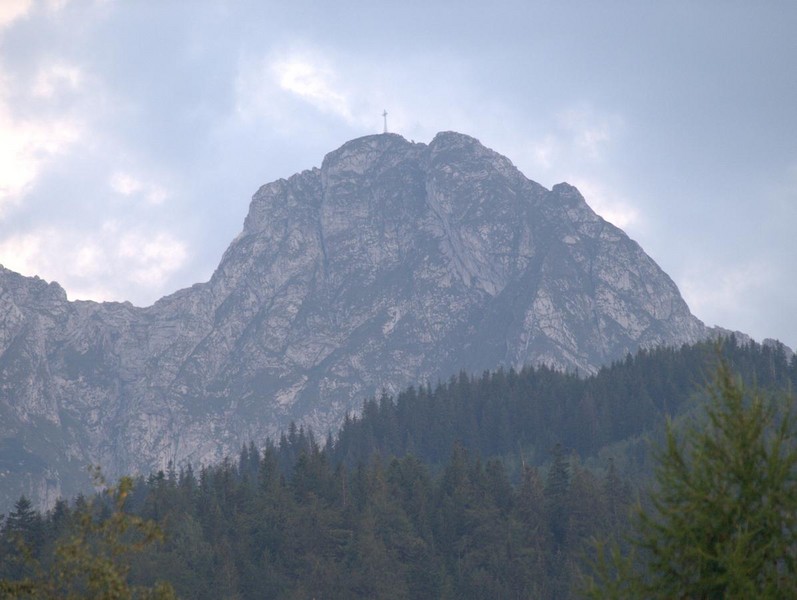 Here you can see the head of Giewont, with bushy brows and a big nose and… a cross on the moustache.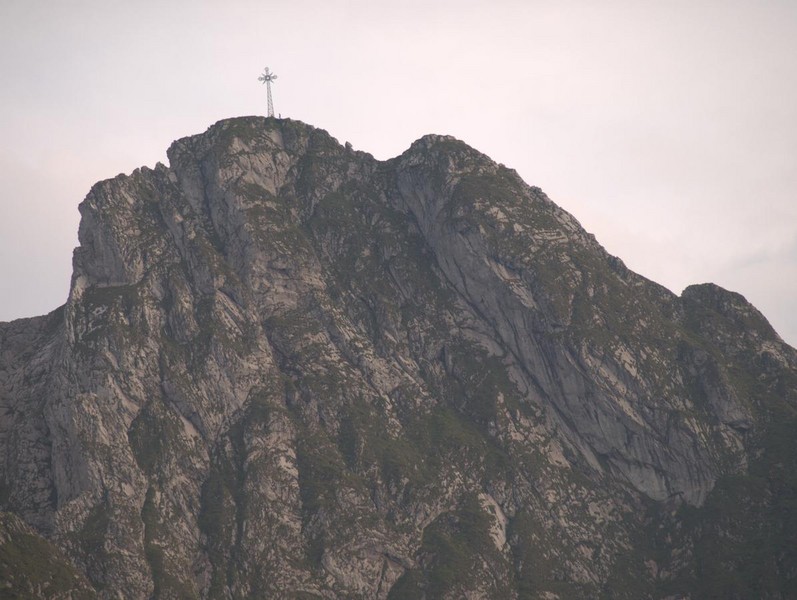 The cross is where you end your climbing when you wish to reach the summit of Giewont. And the small figure next to the cross is one who has just done it.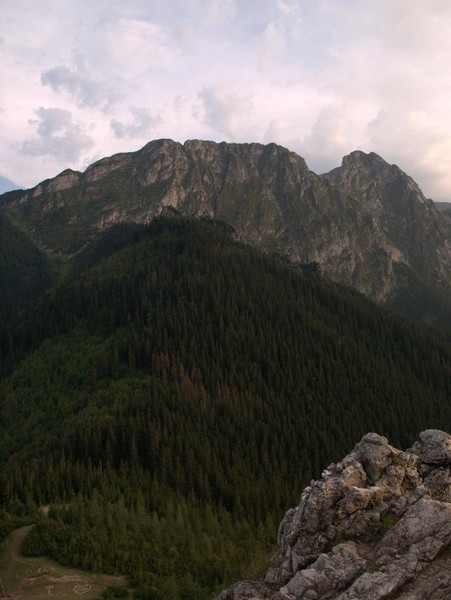 And that is another view of Giewont, this time from Roe Deer Rock.