PLACES
The Torcello Island, near Venice, Italy
When preparing for the trip from Venice to Torcello take into account the time needed for the trip itself (about 1 hour from Fondamente Nuove to Torcello, changing the vaporetto on Burano), the opening hours of the Cathedral of Santa Maria Assunta with the bell tower, the Santa Fosca Church and the archaeological museum.
A vaporetto gives you an opportunity to reach Torcello while experiencing breathtaking views of the lagoon of Venice and some aspects of the life of the local inhabitants.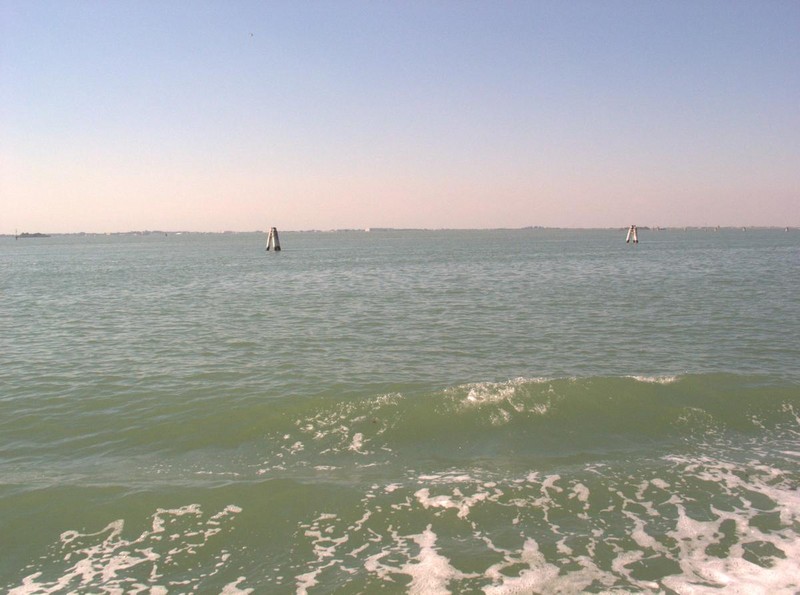 It's definitely worth the time spent.
After leaving Burano, the vaporetto moves along the relatively narrowly placed shores. This part of the trip is short. At the end you can see a standard vaporetto stop and, well, almost nothing else.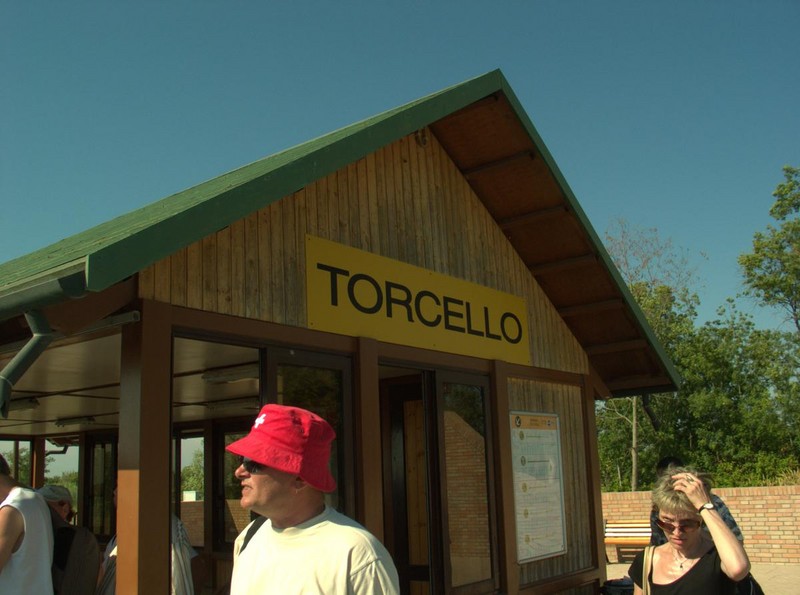 After leaving the boat things become clearer. The most obvious way along the narrow canal is the right one.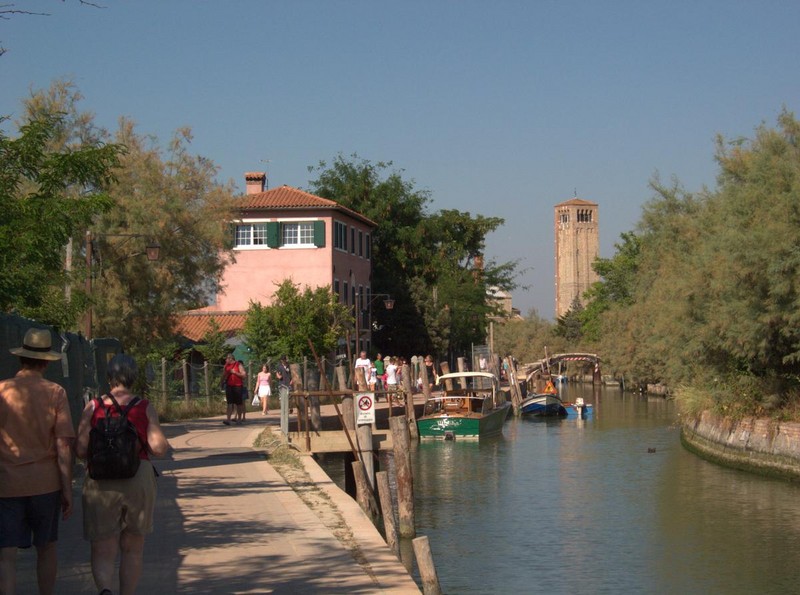 The walk takes a few minutes but it has one advantage. It's impossible to choose the wrong direction. You simply go along the canal passing by "Al Trono di Attila" restaurant…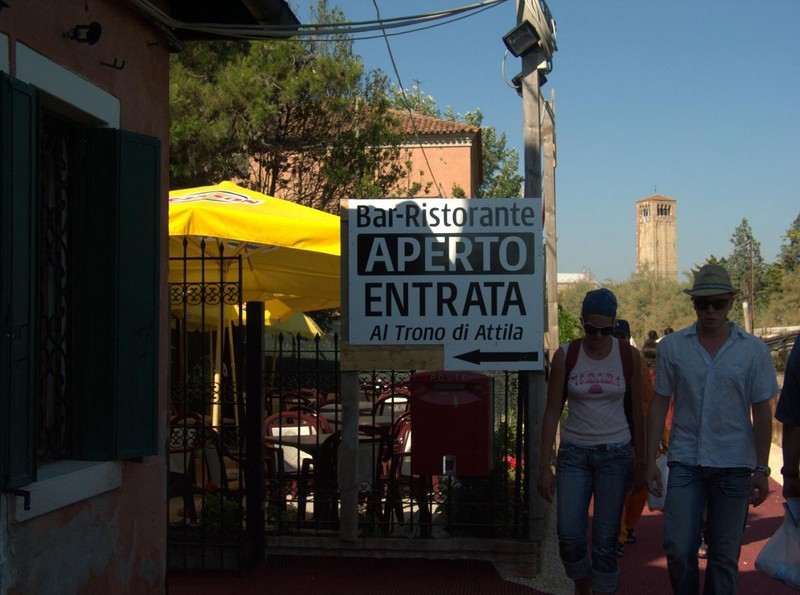 …and leaving The Devil's Bridge (Ponte del Diavolo) on the right.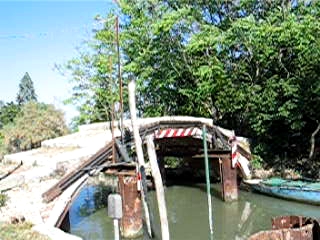 On the left you can see Ostaria al Ponte del Diavolo.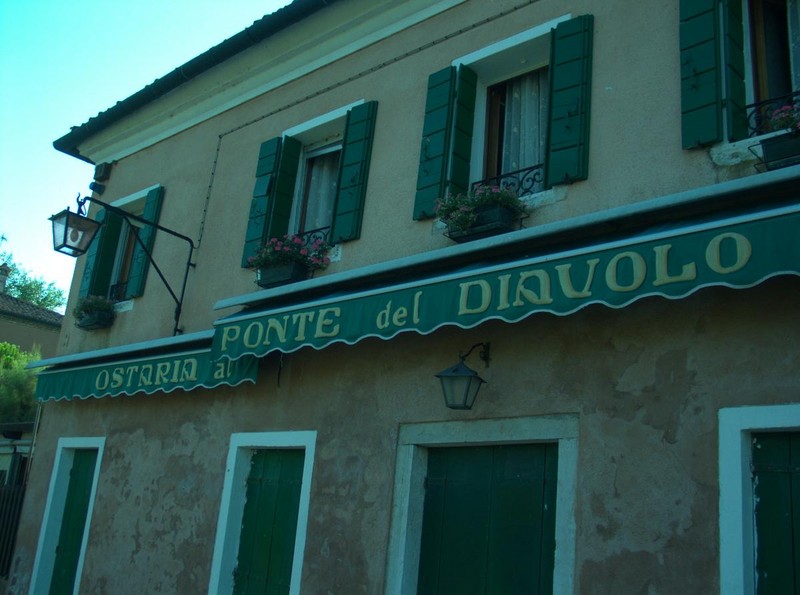 Going across another bridge.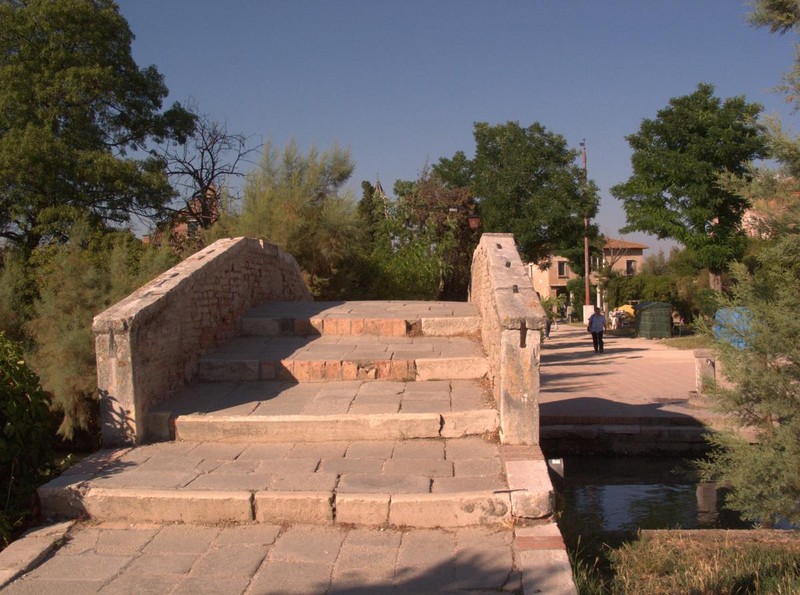 From the bridge the roofs of the Cathedral of Santa Maria Assunta, the Santa Fosca Church and the Cathedral's bell tower can be seen.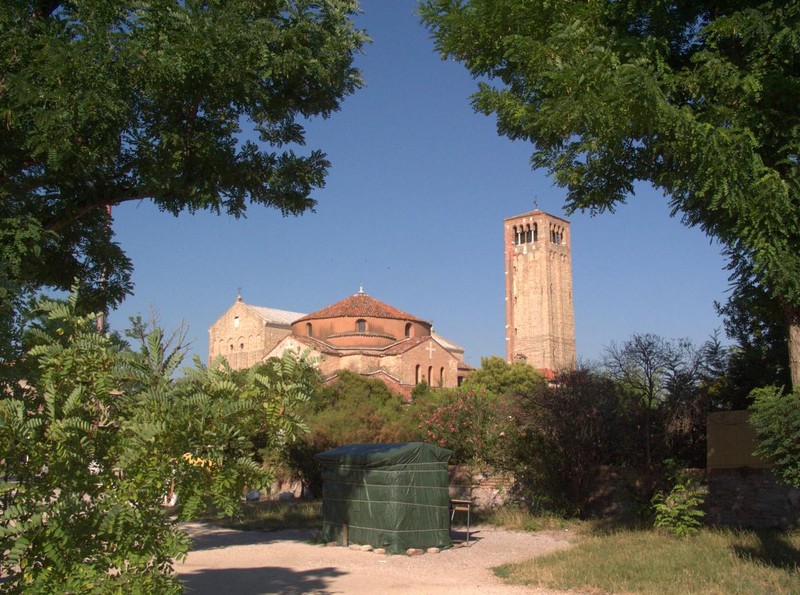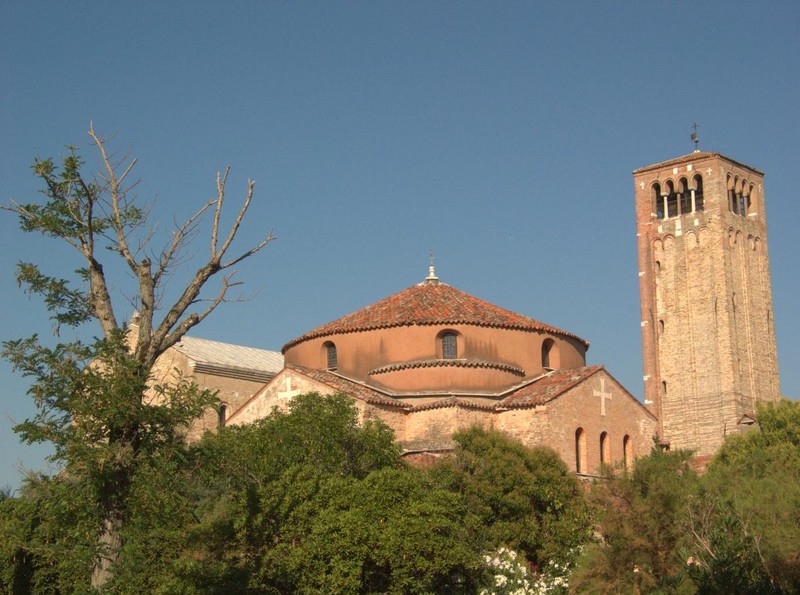 There is an archaeological museum, and part of its exhibits is located outside the building.
The Santa Fosca Church.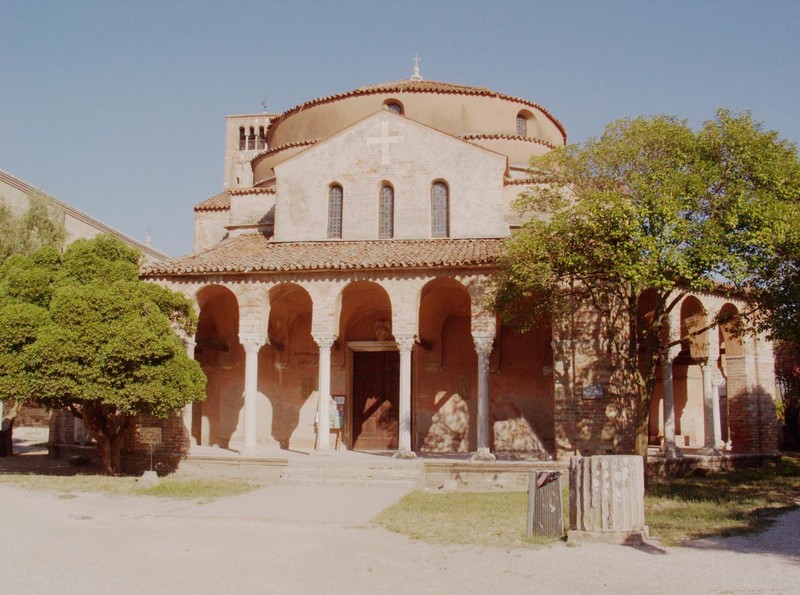 The Santa Fosca Church once again;-)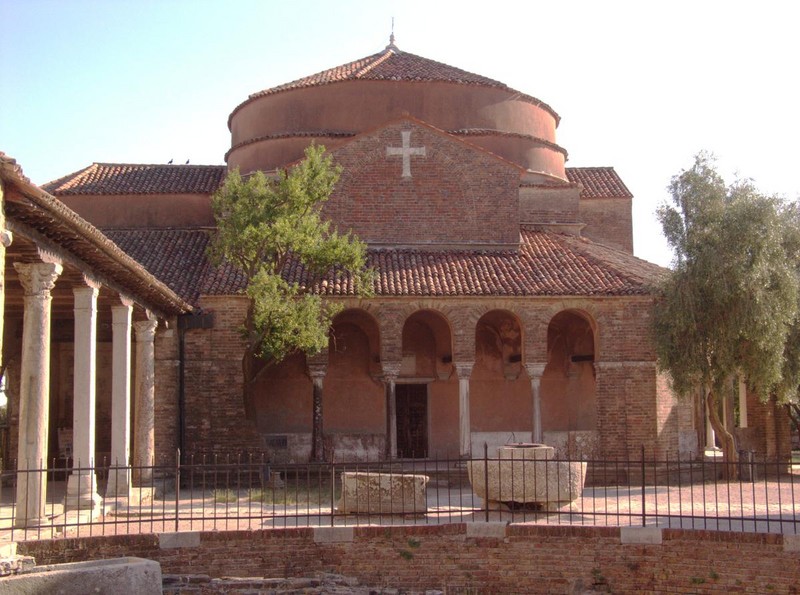 The Throne of Attila in front of the Santa Fosca Church. Good news! You can really sit in it, feeling like the chieftain of the Huns himself! But be careful! The rumour has it that if you sit in the throne, you will get married in less than a year!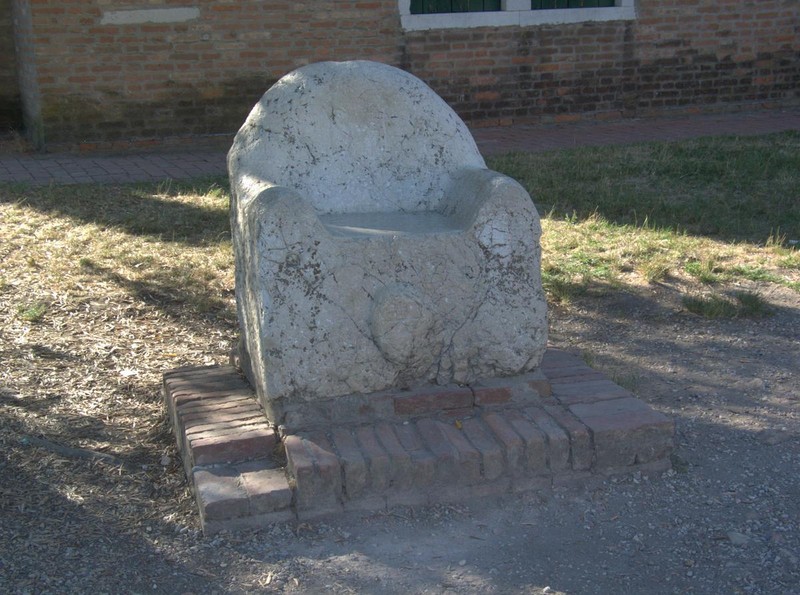 The Cathedral of Santa Maria Assunta.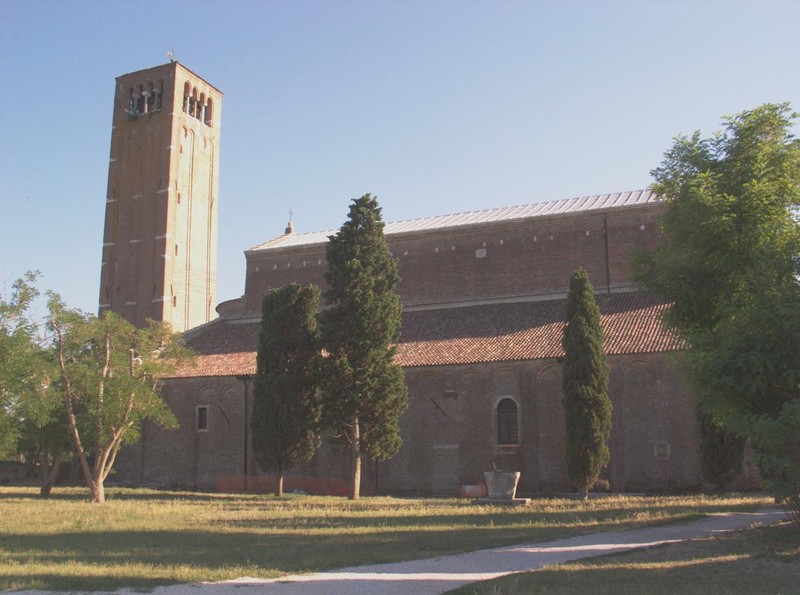 It's time to go back. The deserted vaporetto stop. Torcello is almost as deserted a place…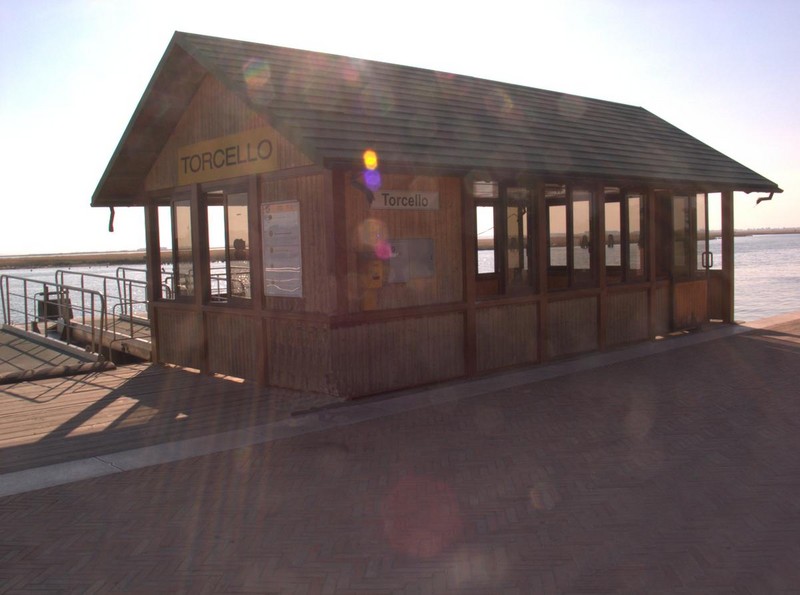 One more longing look from the vaporetto towards Torcello.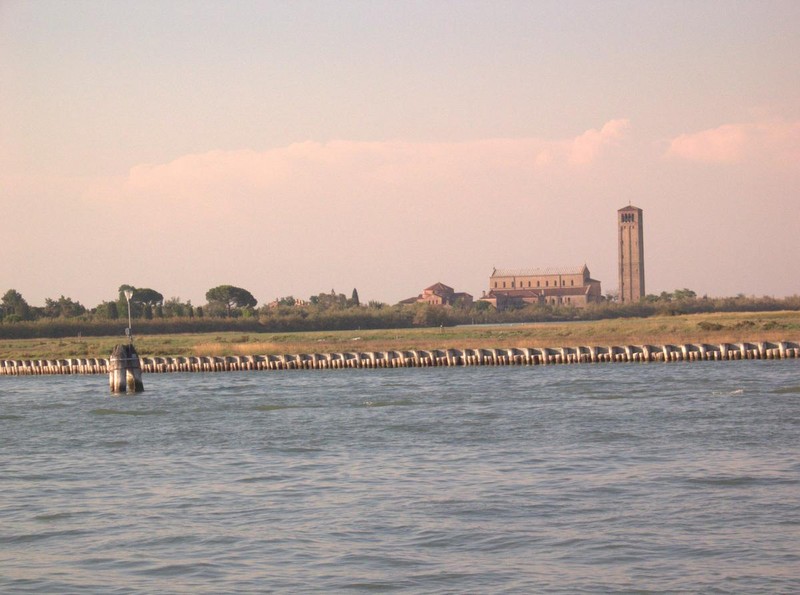 It was an unforgettable experience not because of some amazing buildings or extraordinary adventures but because of the place itself. It's so peaceful, so secluded. Full of tourists but with only a few inhabitants. We must come back here some day to feel this unique atmosphere once again. This time we must come much earlier, much, much earlier.
Approaching Burano. But that's another story;-)