PLACES
An amazing costruction of glass and steel in Naples, Italy
The Umberto I Gallery was constructed in the 19th century. You can find it in Naples, Italy and I must say it impressed us very much. It is a strange feeling to find yourself in a street and inside a building, and both of these in the same time. All this is due to the glass and steel dome that joins the passages between buildings.
The floor is made of marble. In one place you can find a colourful Zodiac mosaic. (Btw, Umberto I was the only Italian king to have been assassinated).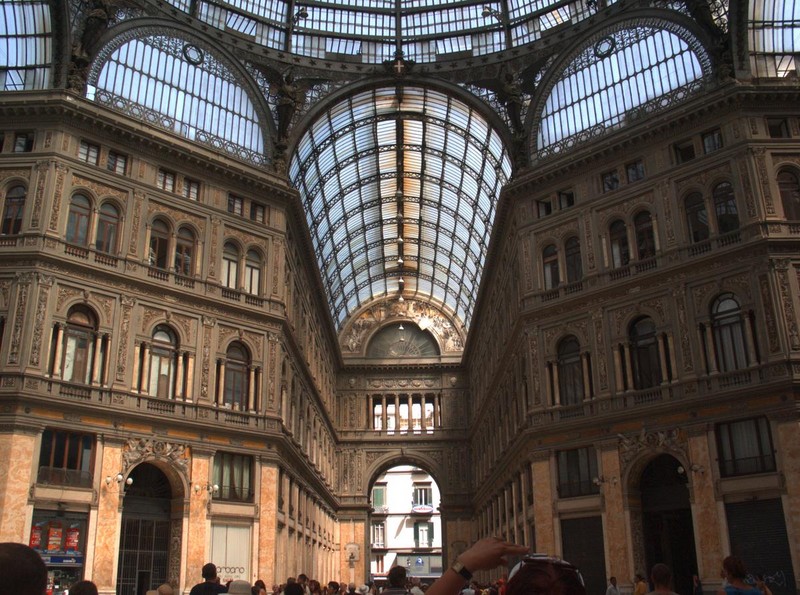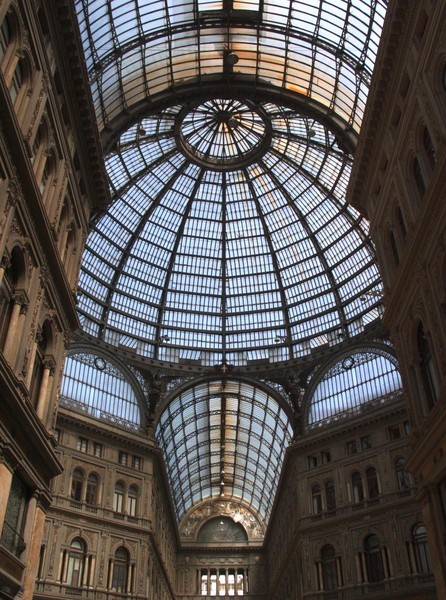 You can find there shops, cashpoints and gelaterias (which means ice-cream parlours) with delicious ice-cream.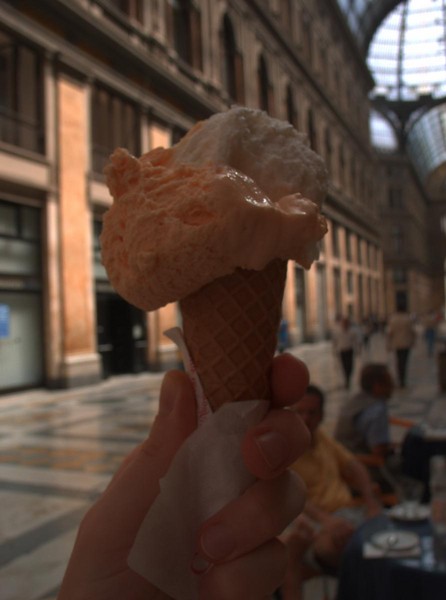 In fact, I have never eaten better ice-cream than in Italy:-)