PLACES
A hidden jewel - Scala del Bovolo in Venice, Italy
Unless somebody really knows it is there, he most certainly won't find it.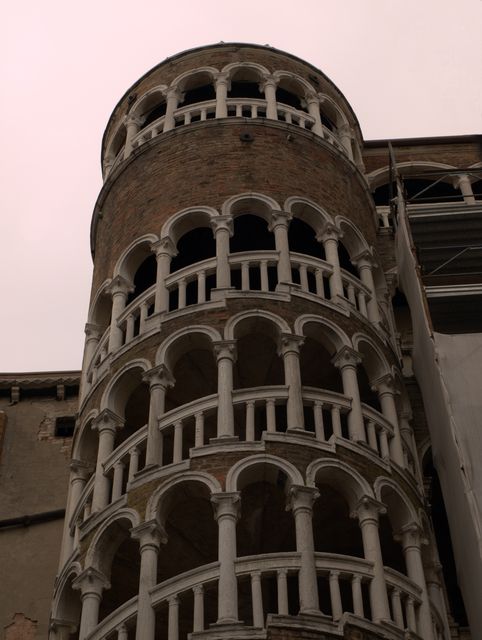 Hidden in a labyrinth of narrow streets, suddenly changing their direction, this Renaissance jewel is truly worth seeing.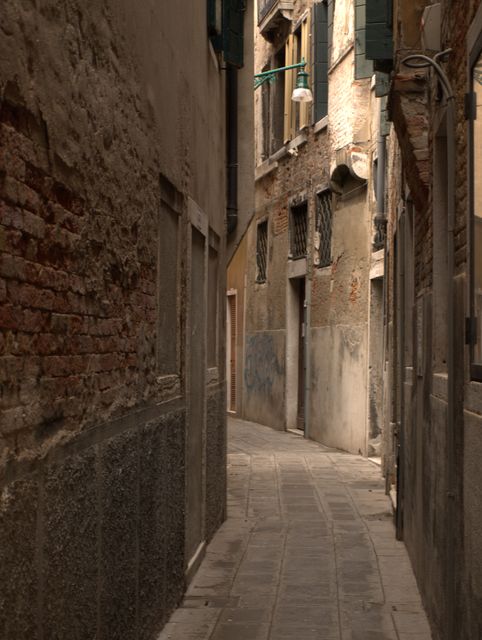 You can find it a short walk from Campo Manin, just follow the arrows.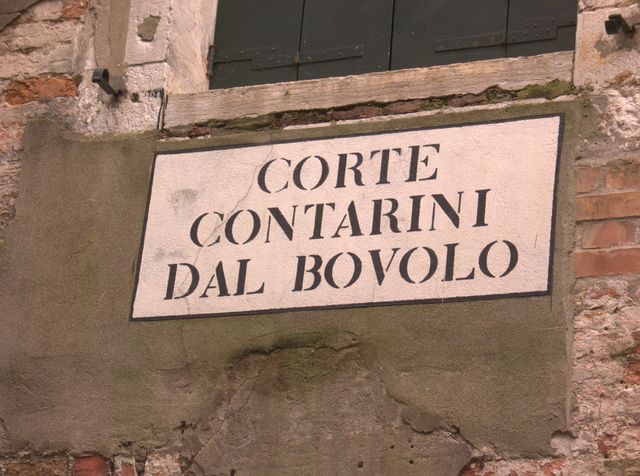 Scala del Bovolo (a snail staircase) rises unexpectedly in a small backyard. You have to have a wide-angle camera to take a good picture of it as there is so little space to move away to take a shot.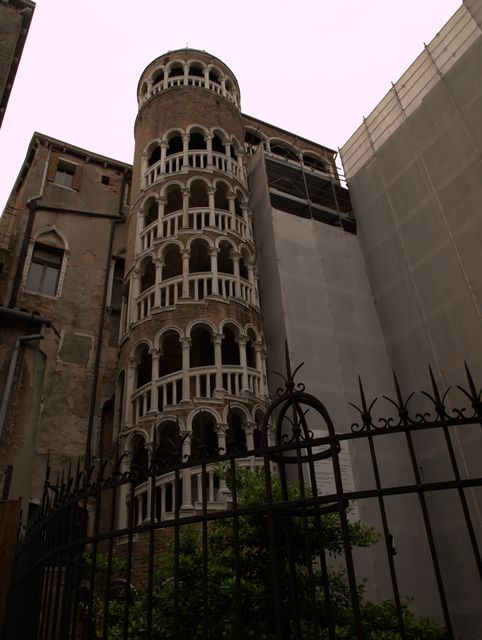 Palazzo Contarini Minelli del Bovolo was built in 1499 by Giovanni Candi for the Contarini family. It required a great deal of fantasy, imagination and talent to create something so beautiful.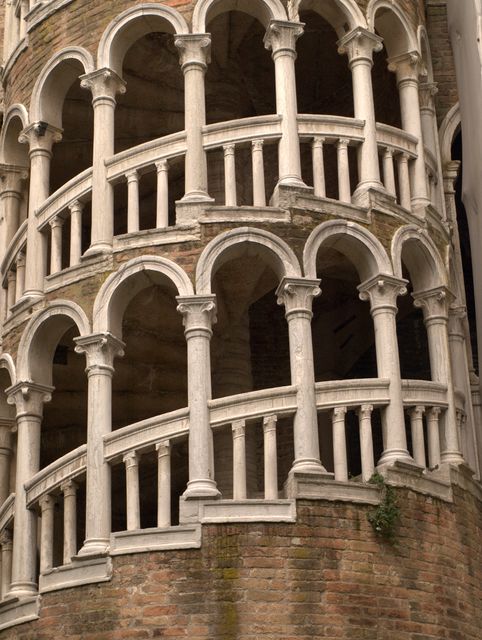 By the way, you can see it quite clearly from the top of the Campanile in Piazza San Marco if you look in the south-west direction.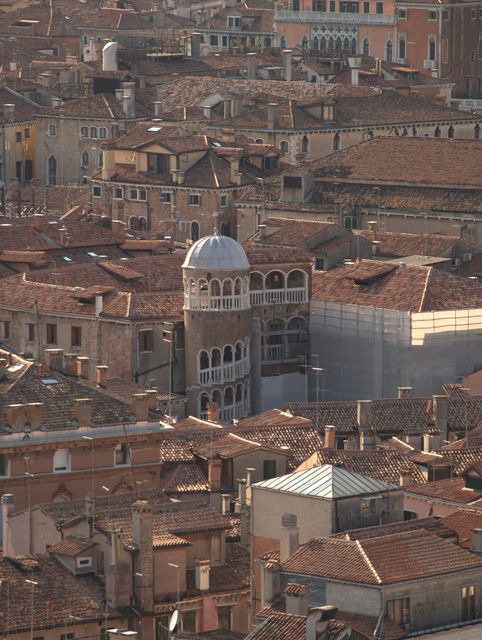 Unfortunately for us, Scala del Bovolo was undergoing renovation, so neither could we see the whole building nor go inside. Maybe next time?