PLACES
The Castle in Baranów Sandomierski, Poland
A visit to the castle is an ideal one-day trip (unless you live far, far away, that is ;-). Well, what I mean is that one can enjoy the place fully in one day only. Nevertheless, it really is worth seeing. The sixteenth-century castle, its most famous owners having been the Leszczynski family, is a real jewel.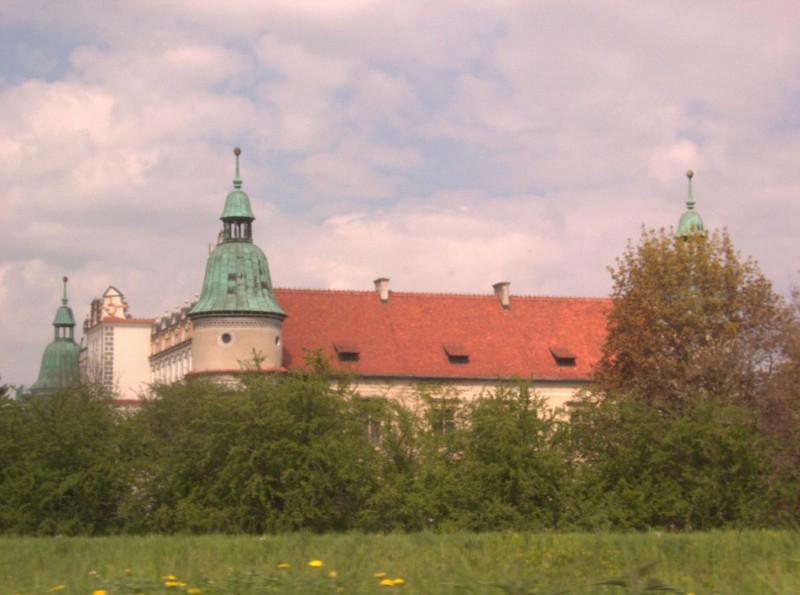 The castle has an inner courtyard with an exceptional staircase roofed with what resembles an ancient Japanese helmet or something.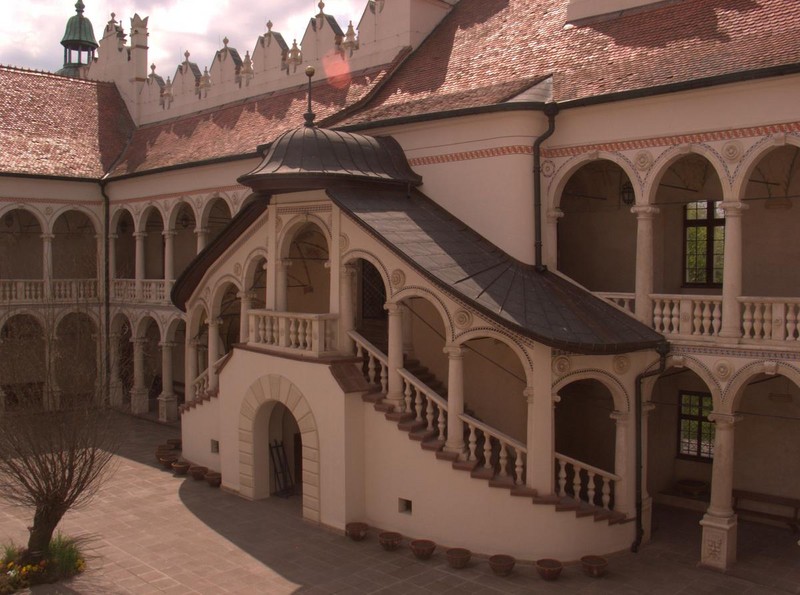 The three sides of the inner courtyard are surrounded by galleries. The fourth one, facing the "Japanese helmet" staircase, is a hotel section. While in one of the galleries, look up to notice the coats of arms painted on the ceiling. They are breathtaking even if you are fully aware that they've been recently restored after being hidden under plaster for a long time just because someone didn't have enough money to hire artists to renovate the place. Plaster was simply cheaper.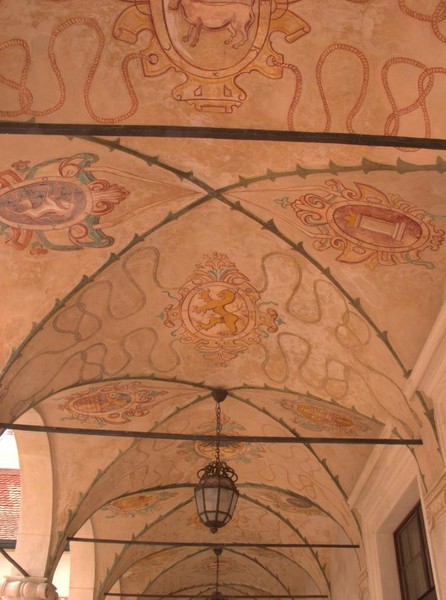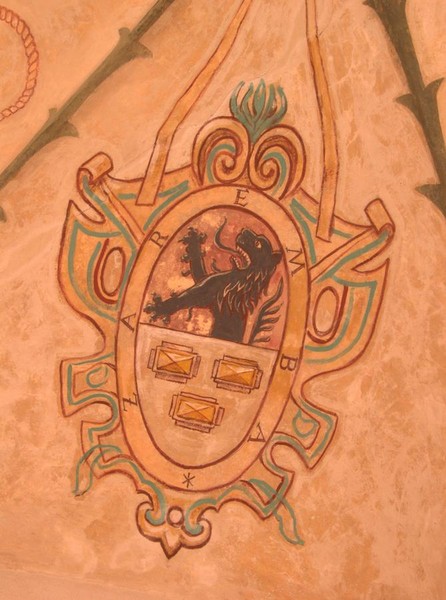 Another interesting thing is a line marked on one side of the castle showing the level of water which came up to the castle after the Vistula had overflown its banks in 1867.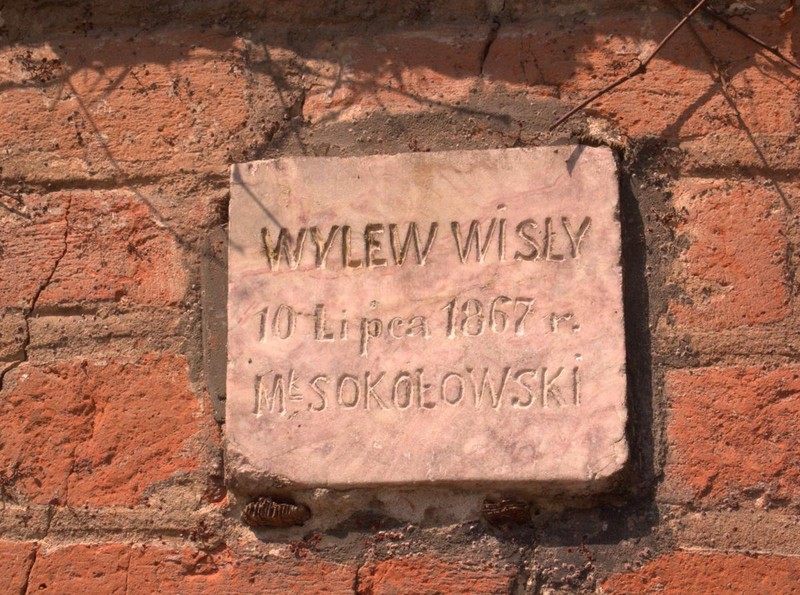 What you really should have time for though, while in Baranow, is the park complex surrounding the castle. There is an English-style one, and I think an Italian one as well, which cover quite a large area. And my advice is to go there in late spring, when everything is in bloom, especially the tulip tree.