PLACES
Venice - constantly renovated. Part Two.
Talking about renovation…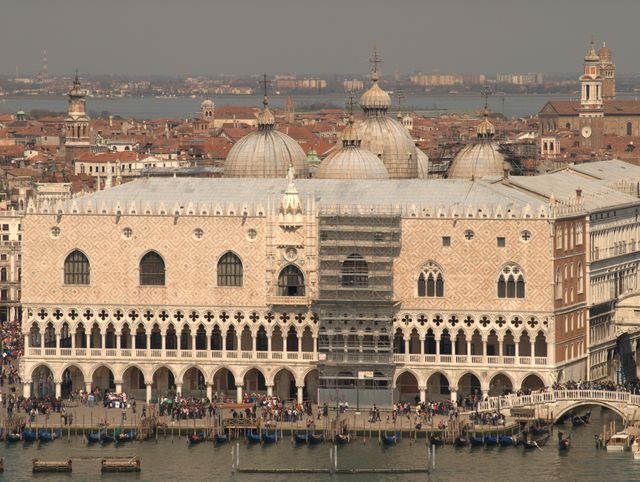 Take Saint Mark's Square. You go there certain you will fully encompass the beauty of the Piazza this time.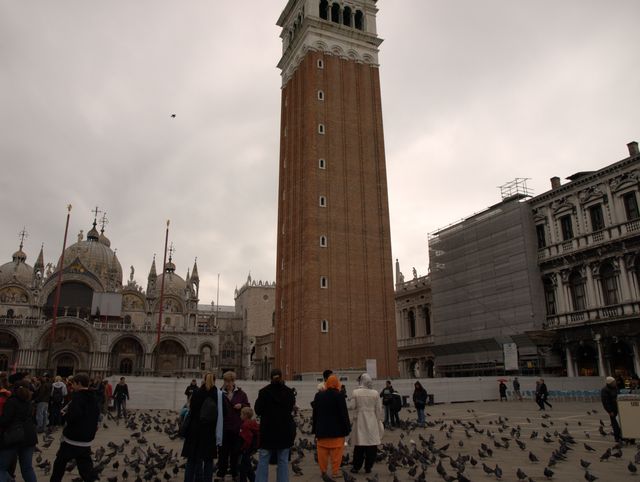 Nothing further from the truth! One-fourth of the pavement is being changed and the view that used to be so marvellous is now completely spoiled by some hideous fence they put to preserve the site.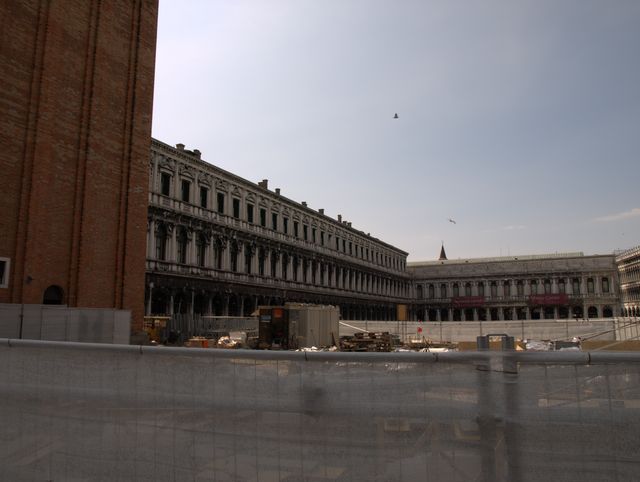 Not to mention Basilica San Marco…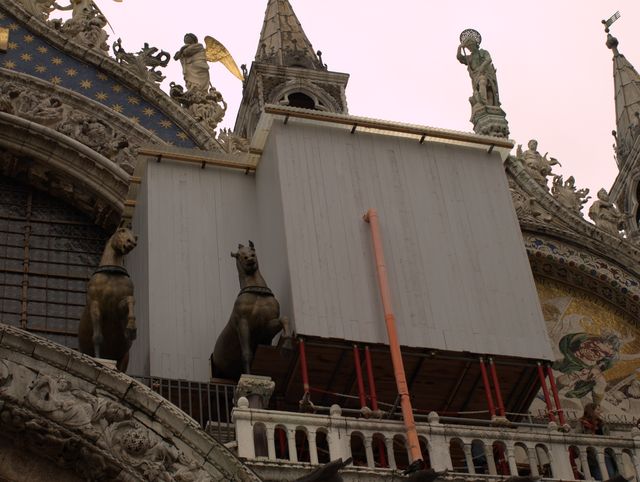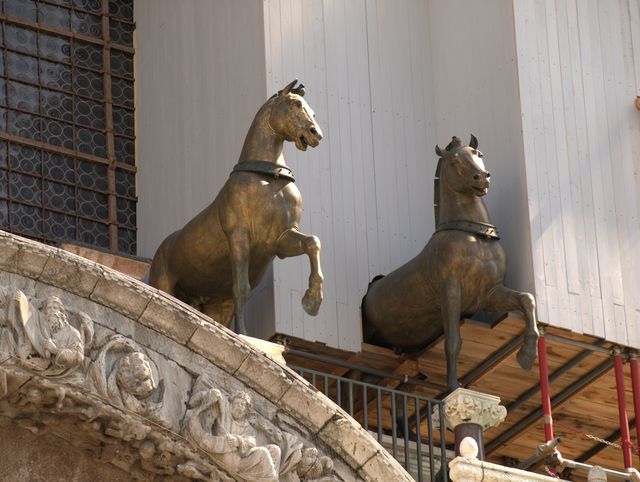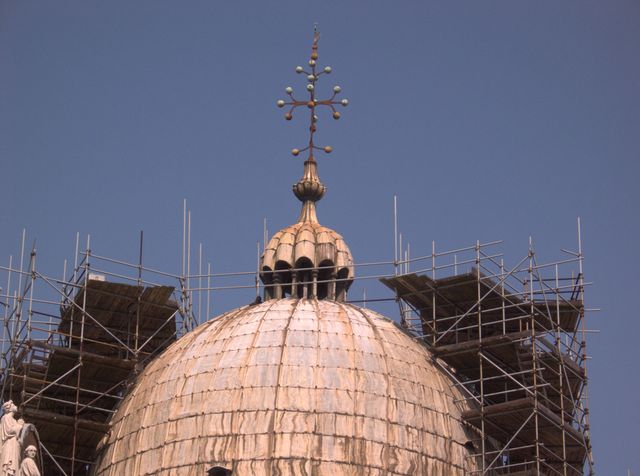 Never so far has there been such a time you could admire everything in Venice at the same time without the threat that some building or place would be undergoing renovation just when you want to visit it.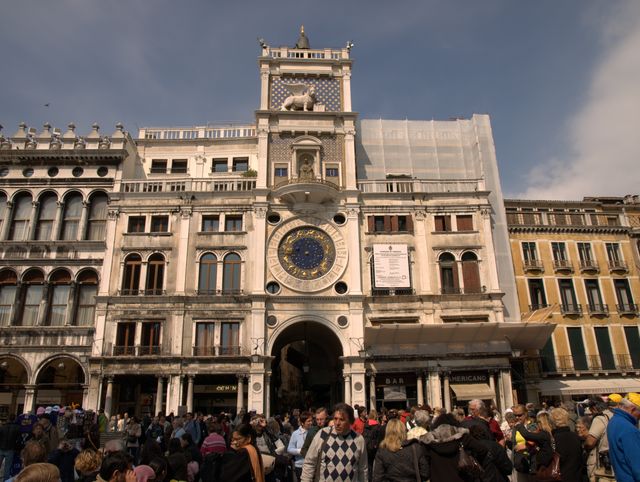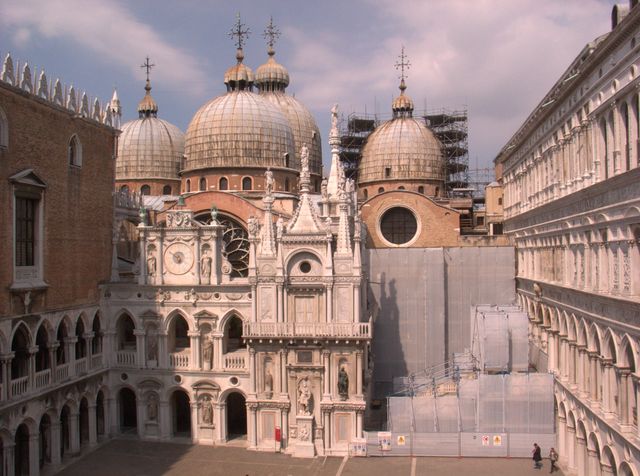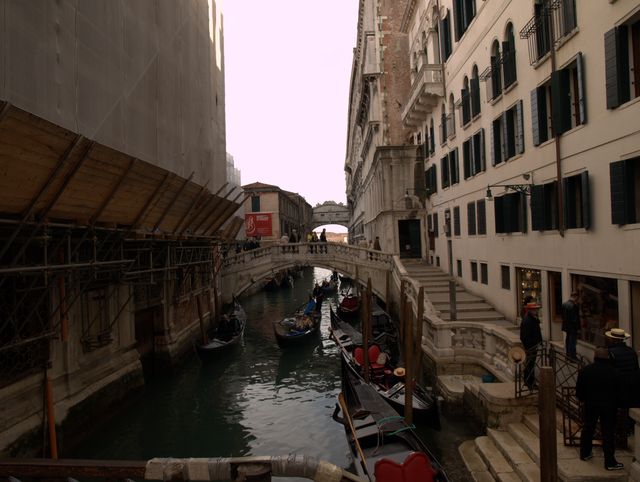 So is there any solution, you might ask. Yes, there is. You have to be very persistent and simply visit Venice from time to time. You know, rinse and repeat, as they say.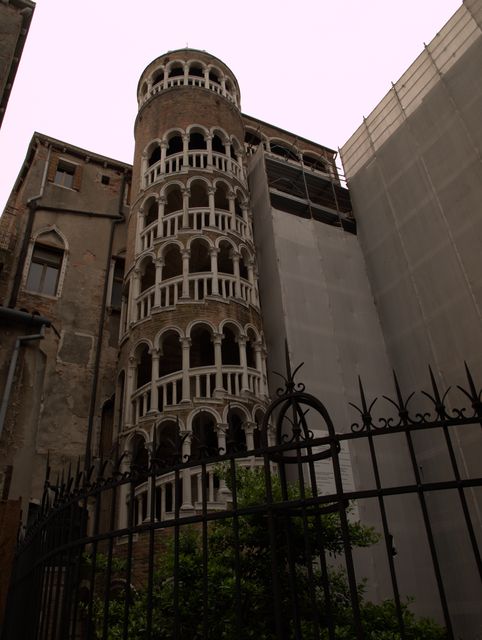 And then, after some time, I'm sure you'll have seen everything just as you've always wanted to see it.