PLACES
A picturesque church in Wilczyce, Poland
You certainly do not expect to find such a jewel in such a small town like Wilczyce, near Sandomierz in Poland. And yet there it is, amazingly beautiful.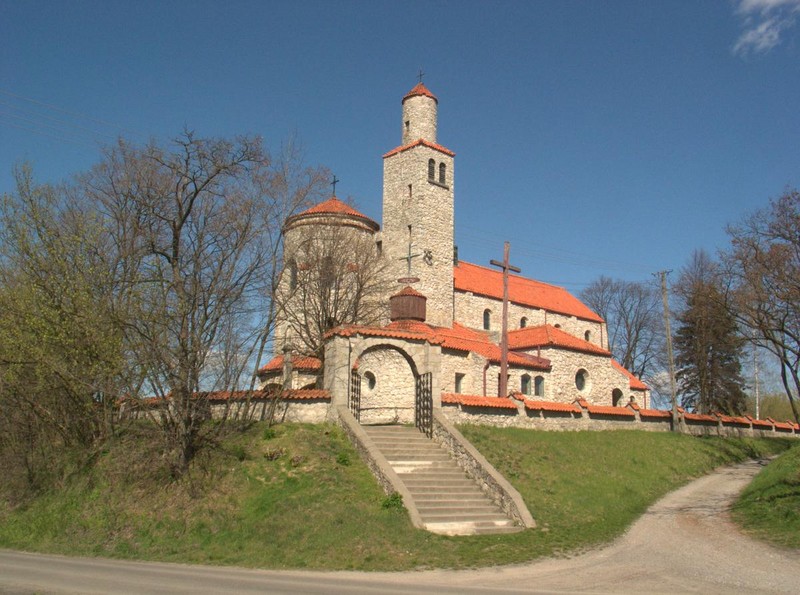 The church, or its ancestor, dates back to the 13th century. In fact, where the present church stands there had earlier been two churches. The 13th century wooden one was disassembled, and another wooden one was built in the 17th century in the same place. In 1931 it was burnt down by a thunderbolt strike. The present church was erected between 1933 and 1940 in the Neo-Romanesque style, this time made of stone.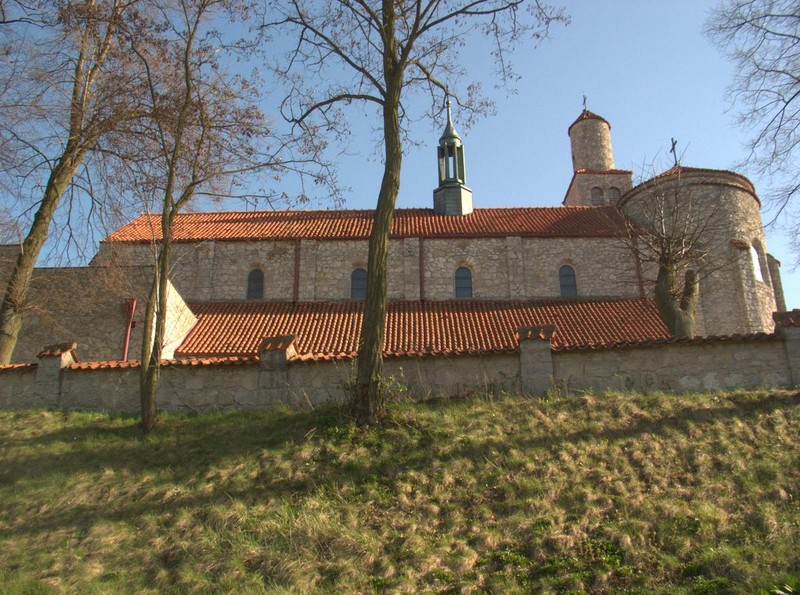 But I'll tell you a secret. It is much more beautiful on the outside than inside. Inside it's… Well… How to put it… Interesting, yes, that's the word. Basically because there is a mixture of styles and too many ornaments. However, outside it looks simply perfect, won't you agree?