PLACES
My favourite place in the Tatra Mountains, Poland
I must confess… ;-)) I've already been there three times and I've not had enough. Whenever I have another chance, I'll go there again. What is more, the place I'm talking about changes constantly. Every year it looks different. Every time you see it, there's something new and although you feel it has changed, you love it all the same.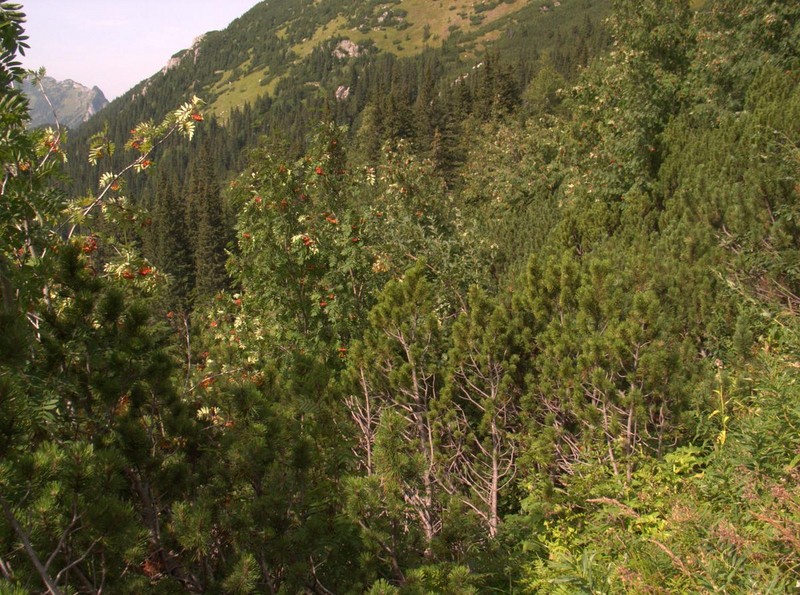 What I'm talking about is a place in the Tatra Mountains National Park, which I call Rzędy as this name was the closest on the map to where I found myself.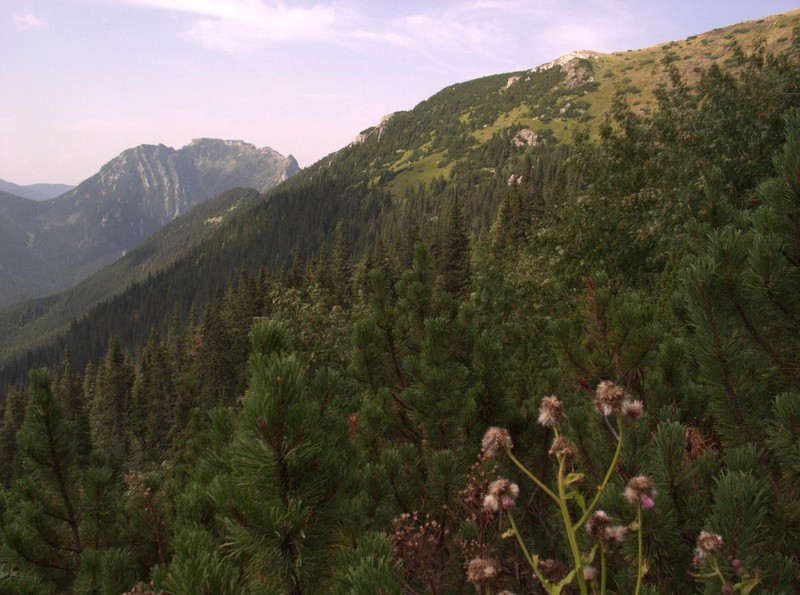 If you want to try it yourself, prepare for a 7-hour-long walk. Comfortable boots are indispensable, and a big bottle of water.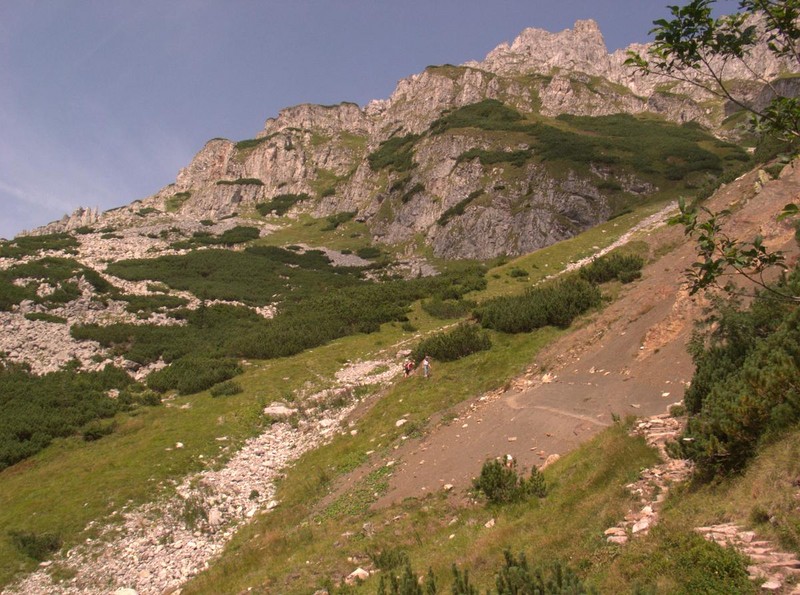 Start from Koscieliska Valley. When you reach the mountain chalet in Ornak, choose the green trail leading through Tomanowa Valley and then continue with the green trail through Rzędy.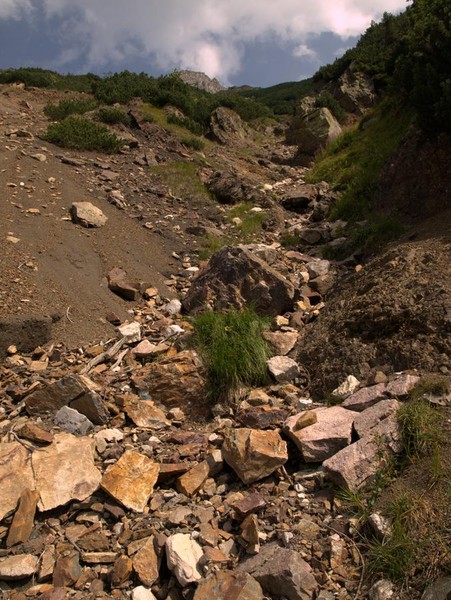 What I love about Rzędy is basically two things. The first is that there are scarcely any people (as opposed to the wild crowds in, say, Sea Eye - Morskie Oko). And the second is nature. The variety of plants and trees is amazing. And year after year you encounter different species.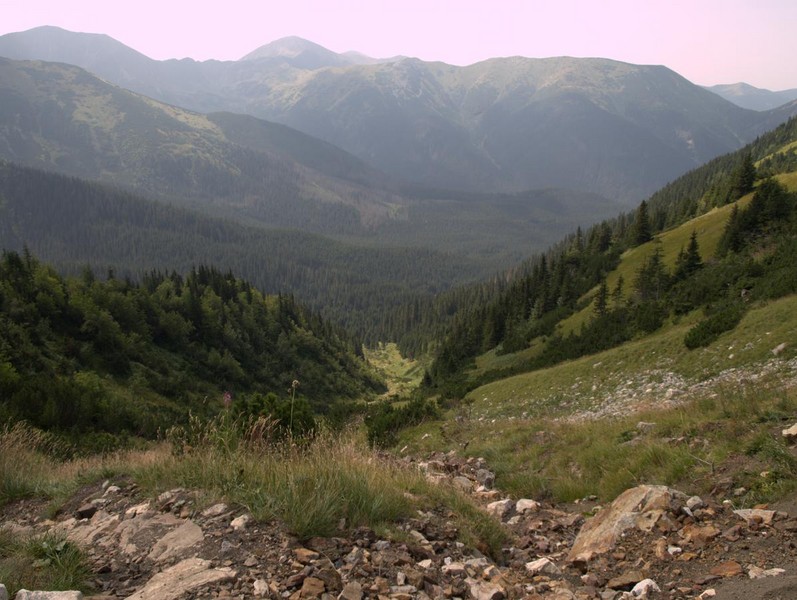 Have a look at this lichen. You see them very often in the Tatras.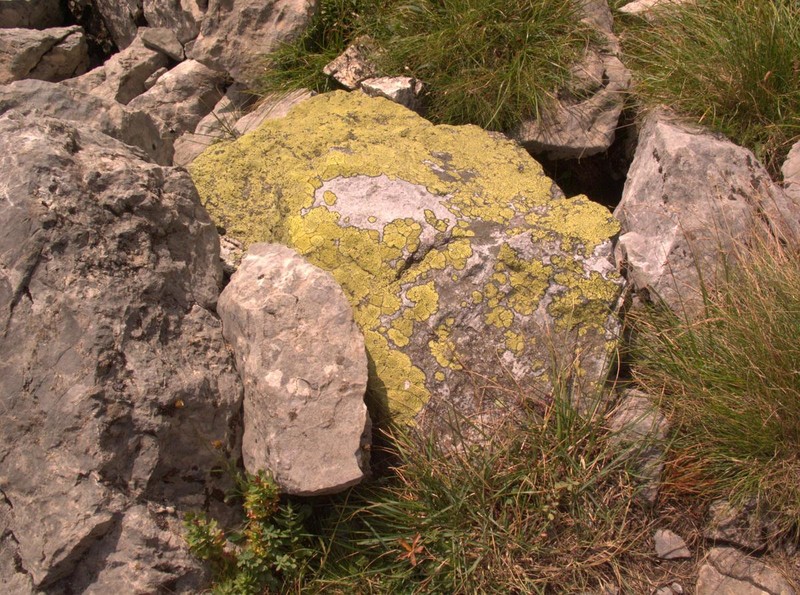 How about these? They look like small cabbages, don't they?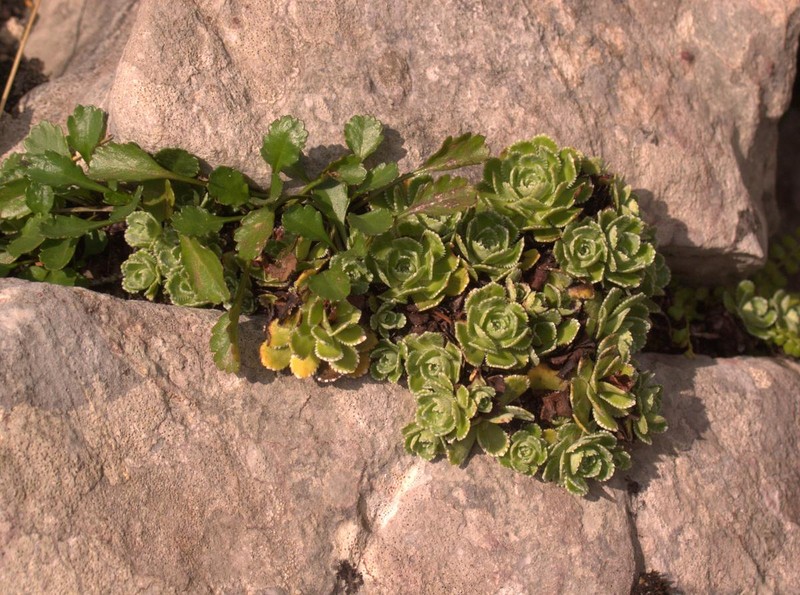 Rzędy is exceptional because every few metres the landscape changes, the surface changes and you have to be rather careful sometimes where to put your foot not to fall down.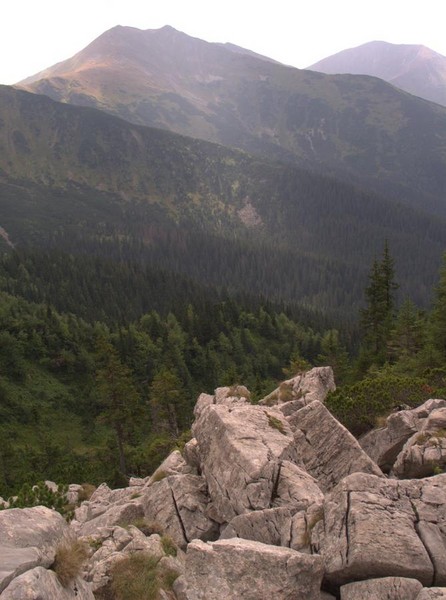 One year the most difficult part to cross was a place covered with small well-ground stones. They were so tiny and so dry that you slipped on them easily. This year it was a piece of cake. On the other hand, another part which used to be simple to cross, now presented a great challenge.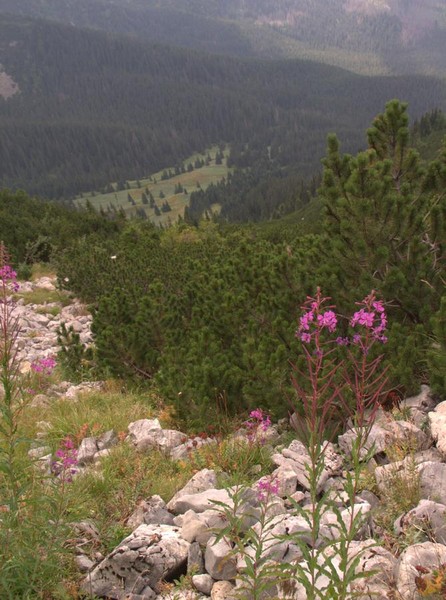 Well, it's worth accepting the challenge as the views are breathtaking and you cannot possibly get bored with them. I only hope that the place will stay so peaceful as I have always known it…